Distorted Seasons, música compuesta por Teresa Carrasco y Max Richter.
(Source: vimeo.com)
Alex Prager és una fotògrafa de Los Ángeles que inaugura exposició a Nova York amb el seu treball sobre l'individu i les multituds. És molt recomanable el vídeo del making-off de la seva producció, que va ser íntegrament desenvolupada a l'estudi.

El que m'ha cridat l'atenció és precisament la producció de la primera imatge que he vist de la sèrie, la de la platja que apareix al seu darrere. He cregut que era una situació real. M'ha recordat les imatges de Martin Parr sobre turisme, etcètera. Però en aquest cas, tot és muntatge. Un impressionant muntatge, dut a terme d'una excel·lent manera.

En definitiva, he arribat a la conclusió de què la Fotografia ja no està vinculada per se a la veracitat (fa molt de temps que no ho està) ni a la realitat. Ja no és representació, sinó manifestació. Oi?
via NYTimes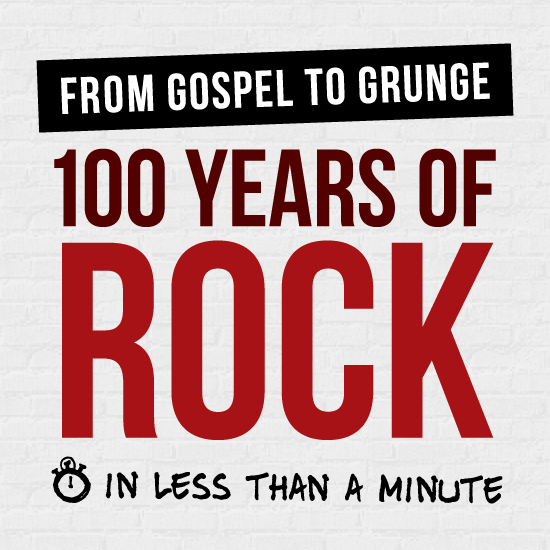 Click image to see the full interactive music graphic.
Concert Hotels, an effective visual and sound guide of Rock music.
via Cuatro Tipos
Fa un temps vaig descobrir aquesta web sobre com es fa una samarreta en el món actual, des de la recollida del cotó fins el seu disseny final.
Tant per l'argument desenvolupat com la manera online de presentar-lo us recomano visitar la web: apps.npr.org/tshirt.
via @mediatwit
Stuck, de Caro Emerald. Em recorda @EinaBcn i el meu últim curs. Ah! quins temps aquells…
Portal de casa de poble. Llívia, decembre 2013.
Gispert. Barcelona, decembre 2013.
Una judía y un paseo latino en un estudio de grabación …
vía NPR music